Music is a powerful and integral part of our worship life.   Sacred music, at its best, joins poetic and sacred texts with the artistic creativity of composers old and new, and draws us into the experience of prayer and praise.   Whether sung by a choir or the entire congregation, the music we share expresses the whole range of human experience and faith, implants the Word deep within us, and challenges us to live lives of gratitude, justice, and grace.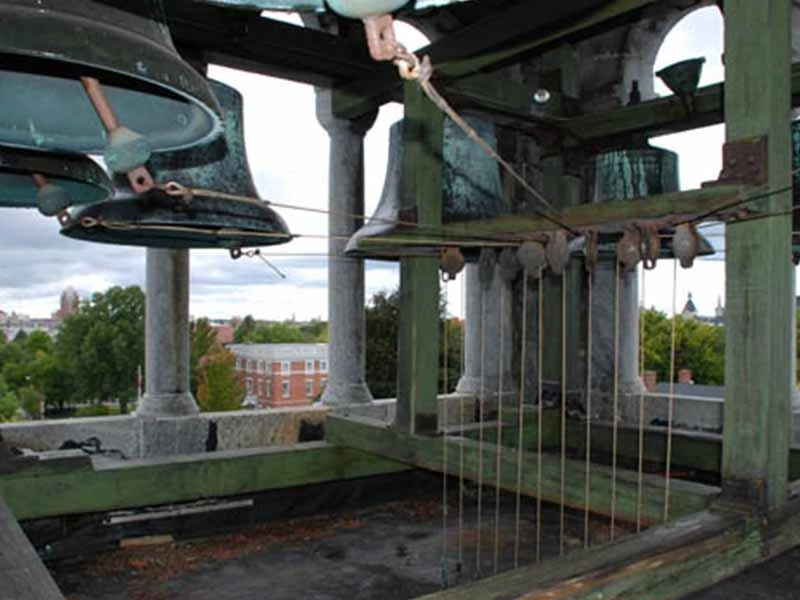 Tower Bells
Bell Tower
The bells of the Copeland Chime have enriched the worship experience of Third Presbyterian Church for more than 80 years. As beautiful hymn tunes peal forth from the Bell Tower, there is a connection to all worshippers who over the years have stopped to listen.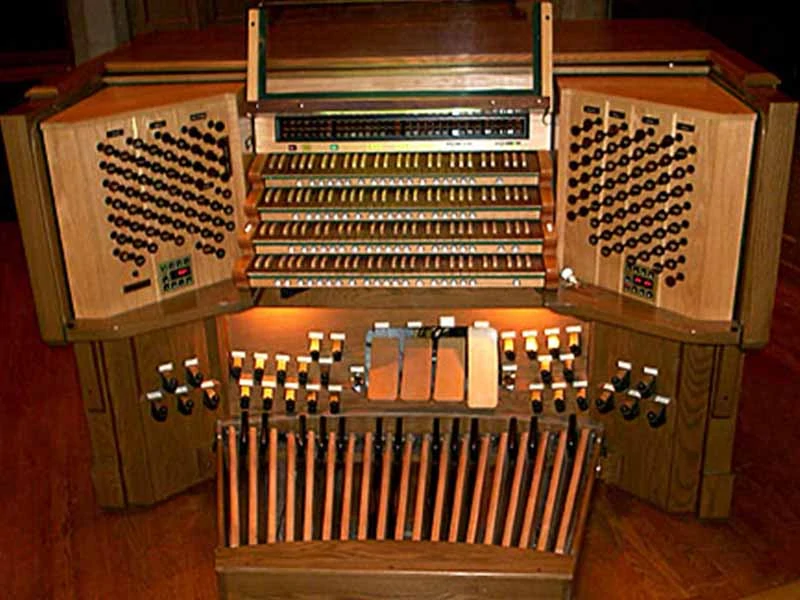 Sanctuary Organ
Austin Organ Company, Op.2180
Hartford, Connecticut
(Built 1952, new console & revisions 1991)
79 ranks/4 manuals
Chapel Organ
Aeolian-Skinner Organ Company
Boston, Massachusetts
(Built 1954)
16 ranks/2 manuals
Special Music Events
In addition to music that is an integral part of the normal Sunday morning liturgy, Third Church offers a variety of special musical presentations, as well as concerts and recitals by artists and groups from this community and beyond. Timely updates and additions to these events will be highlighted in the weekly Congregational Update and on the church-wide Events Calendar.