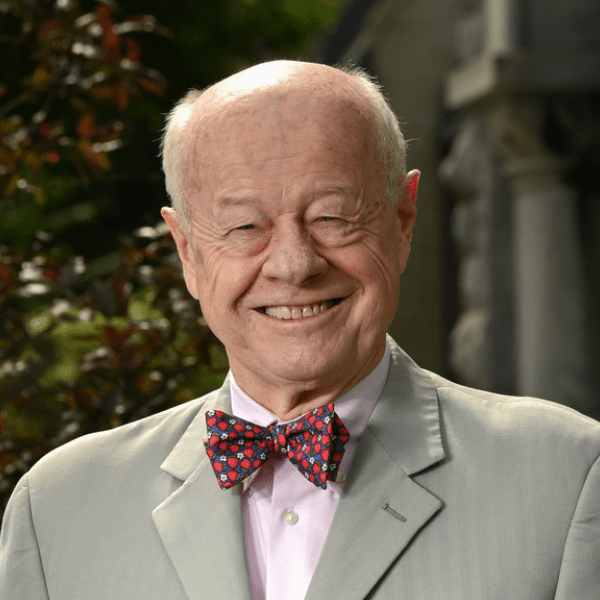 Interim Pastor and Head of Staff
The Rev. Roderic P. Frohman, D.Min.(Prin), has returned to our staff us as our Interim Pastor. From 1999 to 2012 Rod was our Associate Pastor for Church and Society and helped establish a vigorous outreach program during his 14 years with us. In 2012 Rod retired and remained in Rochester working with the Rochester Area Interfaith Hospitality Network  (now Family Promise of Greater Rochester) which he co-founded in 2004. In retirement Rod also continues to serve as a consultant with Presbyterian congregations in our Presbytery's Measuring Mission program which he co-founded in 2014. Rod has previously served as a Pastor/Head of Staff in urban congregations in Minneapolis, Minnesota, and Gary, Indiana, and as an Alinsky (Industrial Areas Foundation) Organizer in Philadelphia.
Rod is a 1967 graduate of the University of California, Berkeley, with a degree in American History. He is a 1971 graduate of Princeton Theological Seminary, with a Master of Divinity Degree. He completed his Doctor of Ministry work at Princeton Seminary in 1983. His thesis project was titled, Pastoral Hospitality with Worship Visitors In A Multiracial Setting, a reflection on a white pastor's role in a predominantly black congregation and community.
He has been married for 43 years to Marcia Thompson Frohman, a retired public school teacher. They have two married daughters and two grandchildren. Rod enjoys spending time with his grandchildren as well as attending Rochester Red Wings baseball games.