"The Board of Deacons is a ministry of presence, care, and comfort."
The Board of Deacons is a group of church members that coordinates care and support for members, family, and friends of Third Presbyterian Church. We are called to be present with and for one another in the midst of life, and so this shared ministry belongs to everyone who is part of our faith community.
Parish Map
Each colored zone represents a parish, that is, a neighborhood or group of neighborhoods where Third Church members live. Each parish is assigned two deacons, who support you in prayer and who act as a first point of contact for responding to your needs. Click on your home address to find your parish!

Bereavement Support Ministry
The Bereavement Support Ministry offers one-on-one support for members and friends of Third Church who have experienced the death of a loved one. Trained Caring Companion volunteers partner with those who are grieving and extend the love and support of the church for as long as desired. This ministry periodically hosts seminars on topics related to grief and end-of-life issues.
Prayer
Deacons provide a ministry of prayer. Make a prayer request for yourself or on behalf of a loved one using this form.
Support
Deacons provide a ministry of care and support to the congregation at large:
Coordinating memorial service receptions for bereaved families;
Providing meals and making visits to those who are experiencing difficult times;
Hosting gatherings at Valley Manor, Cloverwood, Pittsford Highlands, and St. John's Meadows for our members who live in and near these Senior Living Centers.
Maintaining caring relationships and connections between members and the church.
Deacons celebrate the lives of our church family with a series of special events:
The Heritage Lunch, hosted each fall, celebrates the lives and connections of senior members and friends who have attained 75 years of life experience
Celebrating youth who are graduating from high school each spring
Sending care packages to college freshman before first set of final exams
Visits
Deacons provide a "Caring Connection" with congregation members who are homebound or seriously ill.
Maintaining caring relationships and connections between members and the church
Making regular visits and calls
Assisting the Pastor for Congregational Care with home communion
Delivering the chancel flowers to members in the hospital or recovering at home each week during the year
Delivering poinsettias at Christmas and lilies at Easter
Contact Us
If you or a loved one is facing hospitalization or convalescence, contact your deacon.
If you wish to speak with a pastor, contact: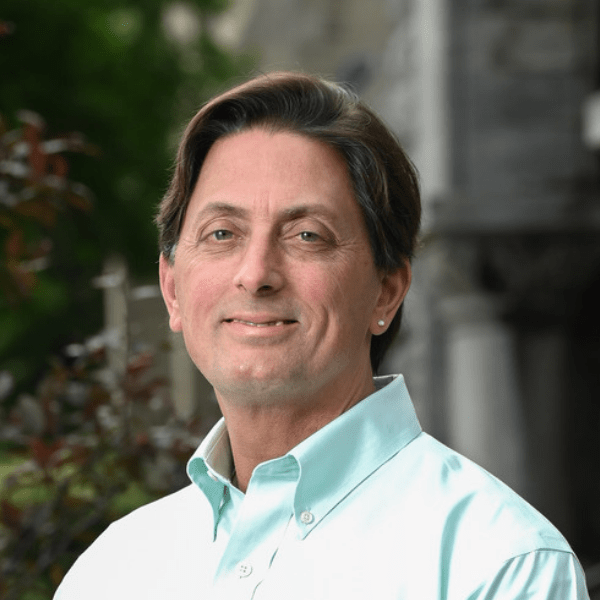 Tedd Pullano
Associate Pastor for Congregational Care and Outreach
585-271-6537 x106
[email protected]