Being a "Missional" Church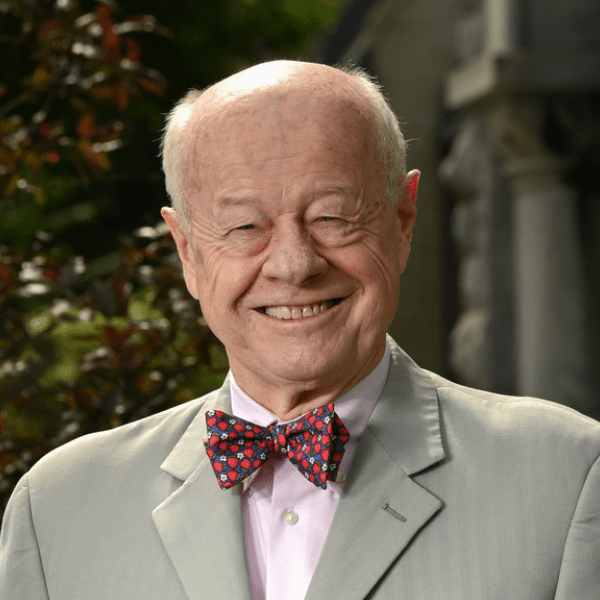 Seven months have flown by! It is astounding to me that I'm already done as your interim pastor. I have thoroughly enjoyed my time with you. Here are my reflections on what I've learned.
It may seem odd, but the first thing that comes to mind is the tenacity of Third Presbyterian Church. Throughout the pandemic, and the interim pastorates, you have hung on to your identity as an inclusive, caring congregation with a passion for social justice. This is an identity which was formed more than 100 years ago during the pastorate of Paul Moore Strayer. This identity was confirmed by the leadership of Lilian Alexander who, in 1953 to 1956, pushed our denomination to ordain women as ministers. It was confirmed again by the leadership of Gene Bay when Third Church became a More Light congregation in 1987, opening up the church to LGBTQ+ people. You are on the cutting edge. You are a national example and leader for the whole Presbyterian Church (U.S.A.) 
Your tenacity and your progressiveness are matched by beautiful, thoughtful worship. Peter DuBois' 30 years of music leadership have guided this majestic, liturgical, style. I love the great hymns of the church. God is honored and worshiped with the dignified beauty of Third Church worship. 
You are incredibly generous with your time, talent, and treasure. In seven months with you I went to dozens of Google Meet meetings. The same people, week in and week out, month in and month out, were at those meetings, serving on boards and committees to advance the work of the church. You also give generously with your talents. Third Church is privileged to be the "neck of the hourglass" of the talent pool of Rochester. What a blessing! And you have given of your treasure most generously. Those of you who have committed to a 2022 pledge have increased your giving by more than 10%, and have added almost $500 to the average pledge amount. 
I also have a word of caution which is simultaneously a word of opportunity. Here is the caution. Your privilege can also be your albatross. All predominantly white, upper-middle-class congregations, like Third Church, face an uncertain future, if [big "if"] they do not seriously reevaluate the hidden assumption of the old, 1950's, Protestant Era; "If we build it, they will come." "They" have finally stopped coming. Covid-19 was the last nail in the coffin of the old "Protestant Era" church. For Third Church to thrive in the future it must go beyond its walls both electronically and physically. 
Here is the opportunity. To thrive you must plan and fund your hybrid connection to the greater Rochester community, indeed the whole nation. To that end the Session has formed an "Information Technology Research and Recommendation Task Force" to recommend what such a future will look like. Around 50% of Sunday morning worship attendance is online. What you do internally will need to be broadcast far and wide in this post-Protestant era. Fewer people will return to the building. 
Flip a negative into a positive. Take the end of the Protestant Era as an opportunity to physically get out of the building and into the community more than you currently do. Each of the committees of the church is looking at ways to accomplish this. Just as the Kenya project targets a mission partnership in Kenya, so local mission must also focus geographically. The Outreach Committee is leading our congregation to develop geographically concentrated relationships with some of our historic partners. The Worship Music and Arts Committee is doing some serious thinking about relationships with other congregations. Children's and youth programming is envisioning new ways to reach out in partnership with other entities in the community. 
All of this will involve risk and planning. A new day is dawning. The challenge for Third Church is to move from being a church with mission programs to becoming a "missional" church. A missional church is not a place where like-minded people gather. It is a place from where Christians are sent out by God.