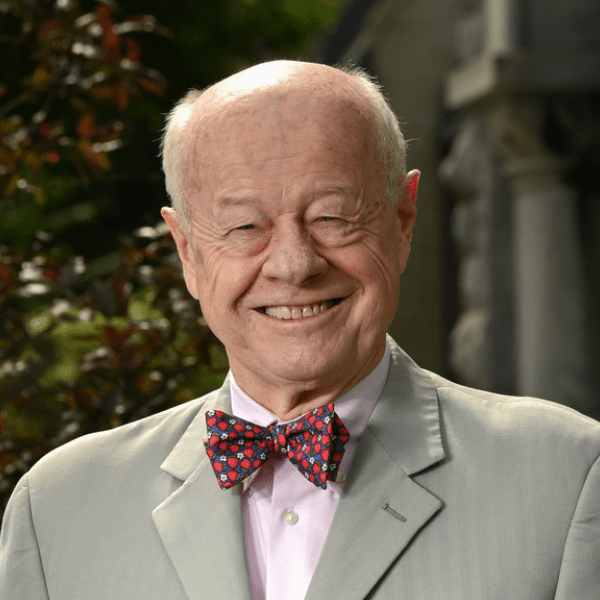 At the September Session meeting, I will recommend a staff-generated proposal that we adopt "Year of Grace" as our 2021 – 2022 program year theme.
"Grace" is one of those slippery terms which is often equated with coincidence, or some feel-good experience. God's grace might be that, but it is also much deeper. God's grace occurs when the quest for a sense of meaning in our lives is met by the gift of a sense of meaning. It supports and strengthens our lives and helps us to overcome brokenness. 
In the Reformed tradition we often speak of two forms of God's grace: common grace and particular grace. God gives both forms of grace freely, without requiring that anyone be worthy or deserving. 
Common grace is the grace God gives to all people, regardless of their religious identities. Also, God is actively giving common grace all the time, regardless of whether people know and identify it as such. 
Particular grace is the grace God gives through our relationship with Jesus Christ and our life as the church. Particular grace is not superior to common grace, but it is unique to Christian life.
As we look to the future through the lens of our current life situation—anxiety as individuals, a congregation, and a nation—it is hard to see the grace of God in our ordinary lives. Oftentimes the "grace of God" seems more like an abstract concept rather than a day-to-day reality. 
We experience common grace in occasions of sacrifice, repentance, forgiveness, and love. For example, at the beginning of the Covid pandemic a large group of police and firefighters gathered at the main entrance of Strong Hospital tooting their horns and blowing their sirens as a way to say thank you for the courage of the hospital staff. In this moment, God's grace did its transforming work, overcoming brokenness and giving strength to the exhausted. 
The Heidelberg Catechism reminds us that "we belong, body and soul, in life and in death, not to ourselves but to our faithful Savior Jesus Christ." This we understand as the particular grace of God as found in Jesus Christ and in the gathering of church.
Baptism is a particular form of God's grace which assures us that God has adopted us into the family of the church. When we are starved for God's presence, the Lord's Supper is a particular form of God's grace which reminds us that the Bread of Life will nourish us throughout our life's journey.
James Kealey's wonderful Facebook photos of the Sanctuary of Third Church remind us of the sense of God's gracious presence we experience just by entering the building. Singing in church, even with masks on, lifts our spirits and heals our brokenness. Hearing the Word proclaimed in Scripture and preaching reminds us that, just as God was present to people long ago, God will, by the power of the Holy Spirit, give us strength for today, and hope for tomorrow. 
It is in Christian community that we understand that we belong to the God of Grace. In the coming program year may we discern the gift of God's grace among us.
Cordially yours,
Rod