A Year of Grace: Grace Exchange
A Year of Grace: Grace Exchange
Rod Frohman, Interim Pastor/Head of Staff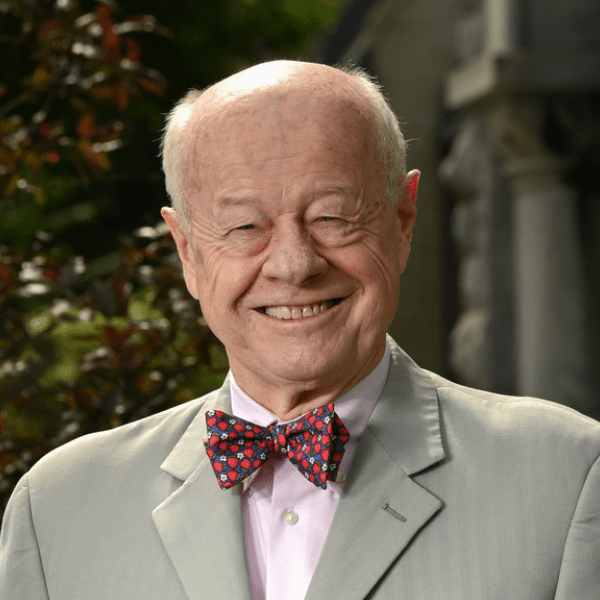 Driving home from church the other day I crossed the Meigs Street bridge over highway 490. A man in a wheelchair was straining to "muscle" himself to the top of the gentle hill of the bridge. Behind him came another man in a motorized wheelchair. Holding out his hand , the man in the motorized chair pulled the man in the manual chair to the peak of the hill, let go, and waved goodbye.
When Jesus gave his inaugural address in the synagogue (Luke 4:14 – 22) he repeated the words from Isaiah 61:1 about "Good news announced to the poor, recovery of sight to the blind, a year of the Lord's favor," everybody in attendance knew exactly what he was talking about. In ancient Israel the end of every forty ninth year (Leviticus 25:8 – 13) was designated a "Jubilee," or sabbatical year in which all slaves would be freed, all foreclosed property returned, all prisoners released from punishment, a year of the grace of God, a year of re-leveling of all the relationships among the Hebrews. Then Jesus stopped reading and said, "The spirit of the Lord is upon me…Today this Scripture has been fulfilled in your hearing."
In the church we experience the weekly good news that God in Christ has declared a time of Jubilee, a perpetual forty ninth year, a perpetual year of God's grace, a time in which all the debts of life are paid full, and we can start all over again.
When we are able to understand how God's grace applies to others and to ourselves, a grace "exchange" takes place. It takes one to know one. It takes the experience of the grace of God to know where it is needed. A grace exchange can take place when release from our inadequacy equips us to help someone be released from poverty; when release from the blindness of our own faults enables us to help others who are blind to their own possibilities, when a man in a motorized wheelchair helps another over the top of the hill.
The Church is a grace exchange in which the one who has experienced God's grace gives it to another, and thereby increases, or grows the value of God's grace in our world. The grace which we pass on to someone can in turn be passed on to another, and grace multiplies. Grace cannot take effect if we hoard it. If we don't use it we will lose it.