Ascribe to the Lord the glory due his name; worship the Lord in the splendor of his holiness. (Psalm 29:2)
Join us in vibrant worship that is traditional and transforming. Our services combine traditional liturgy, resplendent music, and challenging engagement with the issues of the day in a setting of visual beauty. No matter who you are or wherever you are on your spiritual journey, we hope you will experience God's love for you and the world when you worship with us!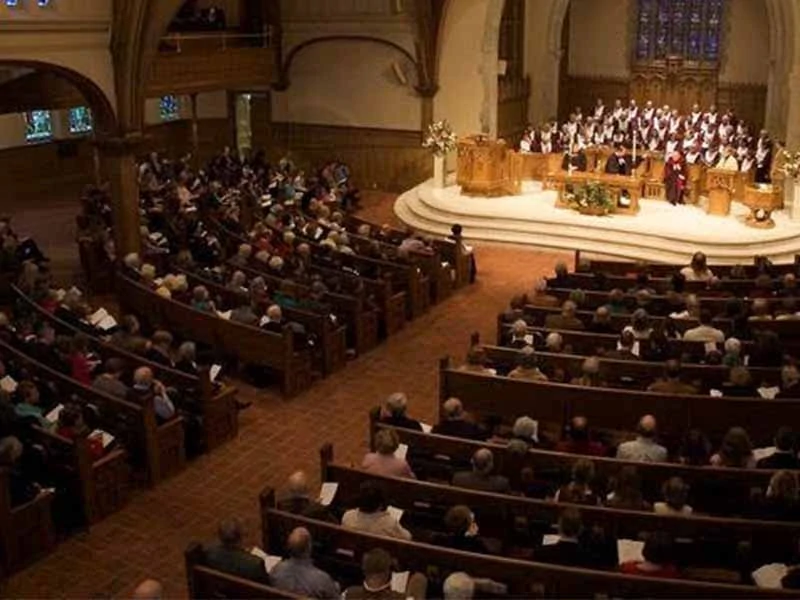 Sunday Service Times
To maintain safety during the COVID-19 pandemic, we are live-streaming one worship service every Sunday at 10:00am on our YouTube channel.
Baptisms
We celebrate all baptisms in the context of Sunday worship. In the sacrament of baptism, we are claimed by God's grace and welcomed into Christ's church. If the person to be baptized is an infant or child, it is our usual practice that at least one of the parents of the child be a Third Church member. Baptisms are scheduled after a consultation with one of our pastors, and are approved by the Session. For further information, contact Rev. Rebecca Segers at 585-271-6537, ext. 105 or rsegers@thirdpresbyterian.org.